World Journal of STD's and AIDS is a peer-reviewed journal provides a forum for sexually transmitted infections, HIV and AIDS investigation and treatment. Worldwide, contributors promote research, prevention and control activities for these infections. In HIV / AIDS and other sexually transmitted infections, the journal provides cutting-edge clinical, basic science, sociological, and behavior-based research. Clinical trials, pilot studies quantitative and qualitative analyze, comprehensive reviews and case reports from leading experts and scientists around the world are presented.
Infections with HIV and STDs make people vulnerable to life and this gradually worsens as the disease progresses that challenge people's health and societal relationships. To overcome these underlying challenges, scientists are working together and bringing together new techniques that shape global HIV / AIDS and STD treatment and care.
This is the best forum for researchers and practitioners worldwide to promote share and encourage the latest diagnostic and therapeutic developments and research aimed at extending the lifespan and improving the quality of life of HIV / AIDS and STD patients, as well as educating next-generation trainees to deal with future challenges.
Aim and Scope:
The journal aims to include a wide range in the field of STDs and AIDS and to set a common platform for the authors to make their contribution towards the journal. The journal assures for a peer review process for maintaining the quality of publishing.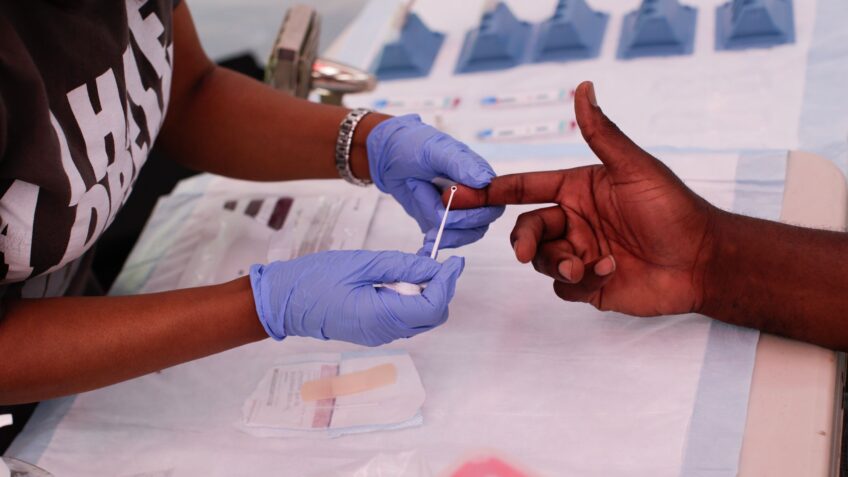 Article types:
Original Research article, Review article, Clinical image, Case report, Short communication, Editorial, Letters to editors, etc.
Classification:
Antiretroviral therapy
HIV- associated neurocognitive disorders
HIV eradication strategies
HIV latency and reactivation
HIV vaccines
HIV/HTLV epidemiology
Immune activation
Immune correlates analysis
Pediatric HIV
Primary and acquired immune-deficiencies
Risk Analysis and Modeling
Sexually transmitted infection
Viral taxonomy
Article Processing Charges: Jacobs Publishers is a self-supporting organization and does not receive funding from any institution/government. Hence, the operation of the Journals is solely financed by the handling fees received from Authors and some academic/corporate sponsors.
The handling fees are required to meet maintenance of the journals. Being an Open Access Journal, we do not receive payment for submission, as the articles are freely accessible over the internet. For Authors of articles are required to pay a fair handling fee (1499 USD) for processing their articles. However, there are no submission charges. For Authors are required to make payment only after their manuscript has been accepted for publication